A modular family of mobile toolboxes fit for any job. And we mean any job.
Meet Systainer³, the ultimate custom tool case system
Meet Systainer³, the ultimate custom tool case system
As the market for the mobile work grows and expands, so will your requirements for efficient mobility and storage solutions. That's why we created Systainer³, an innovative third generation tool storage system and definitive answer to diverse equipment transport needs.
Systainer³ builds upon the features that have made systainer® cases a staple upon which countless private users and industrial companies rely. With improved mobility, stability, functionality, and packing possibilities, the newly patented Systainer³ offers everything you need to configure the ideal tool storage system for your workflow.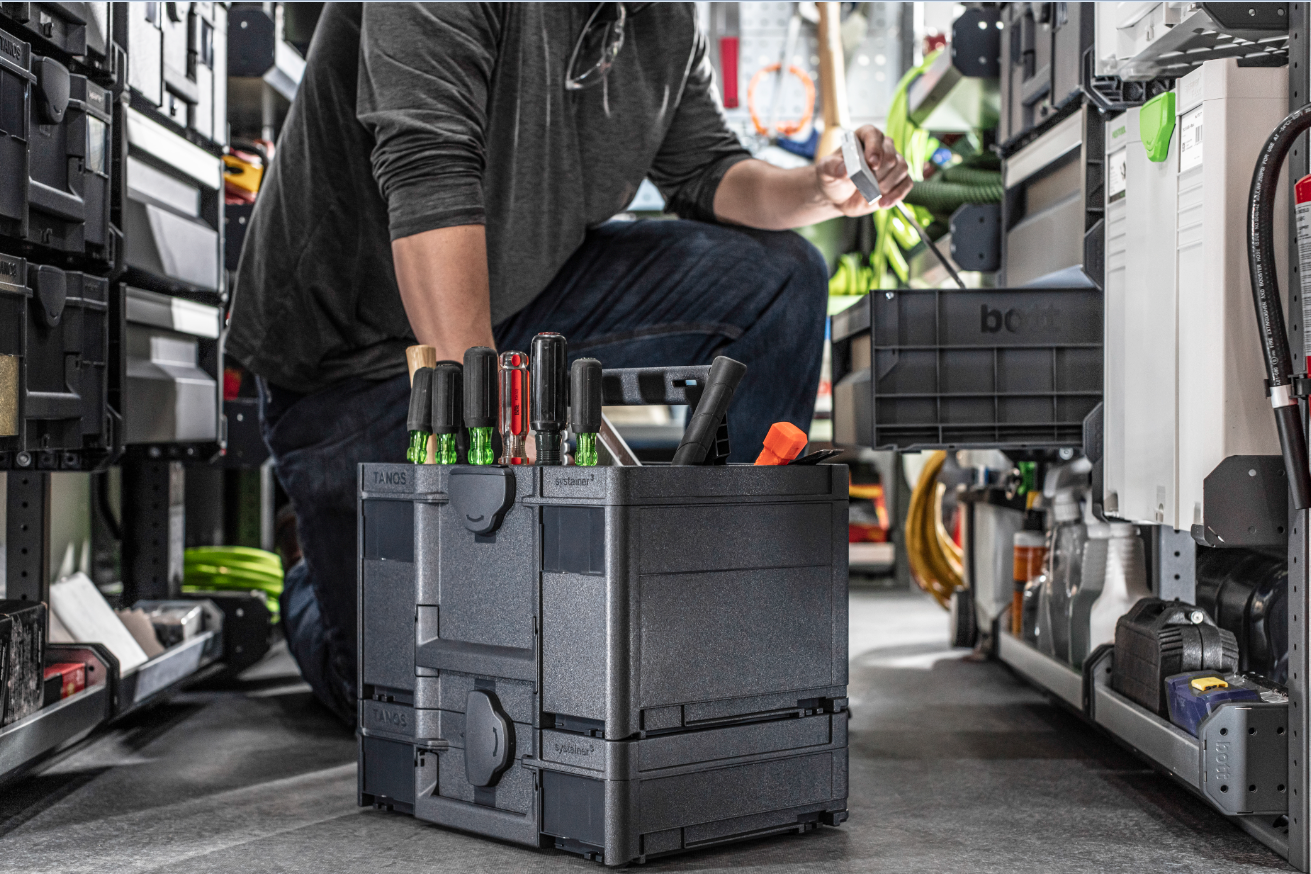 Systainer³: Everything you need, everywhere you go
In the workshop
Transform your workspace with the ultimate tool storage and organization system. Compact, easy to access, and configured exactly for your tools – with Systainer³, everything has its place.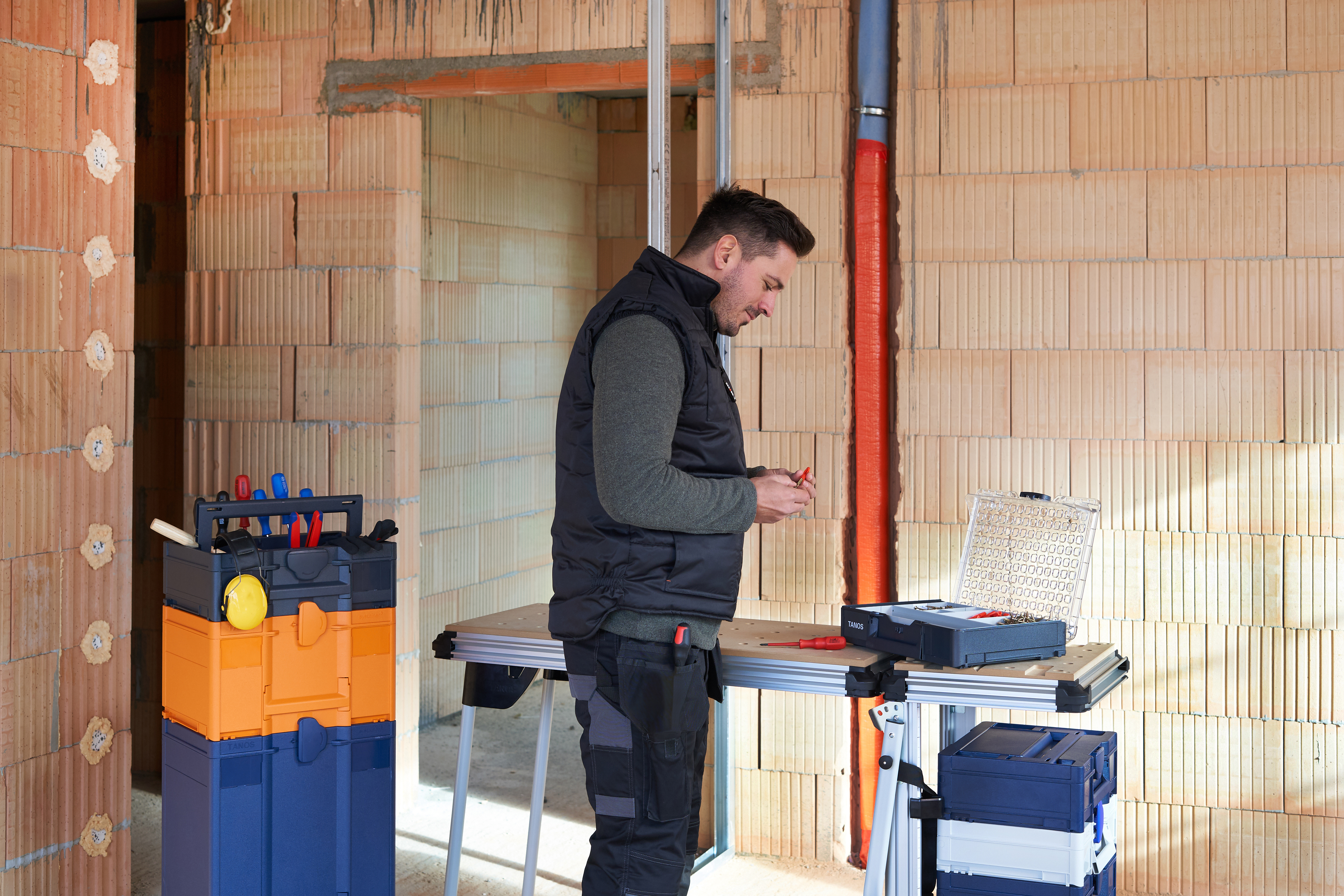 On the go
Because we know you'll have to be on the move, we design our state-of-the-art systainer® systems to be easily moveable and fit into vehicle equipment accommodations.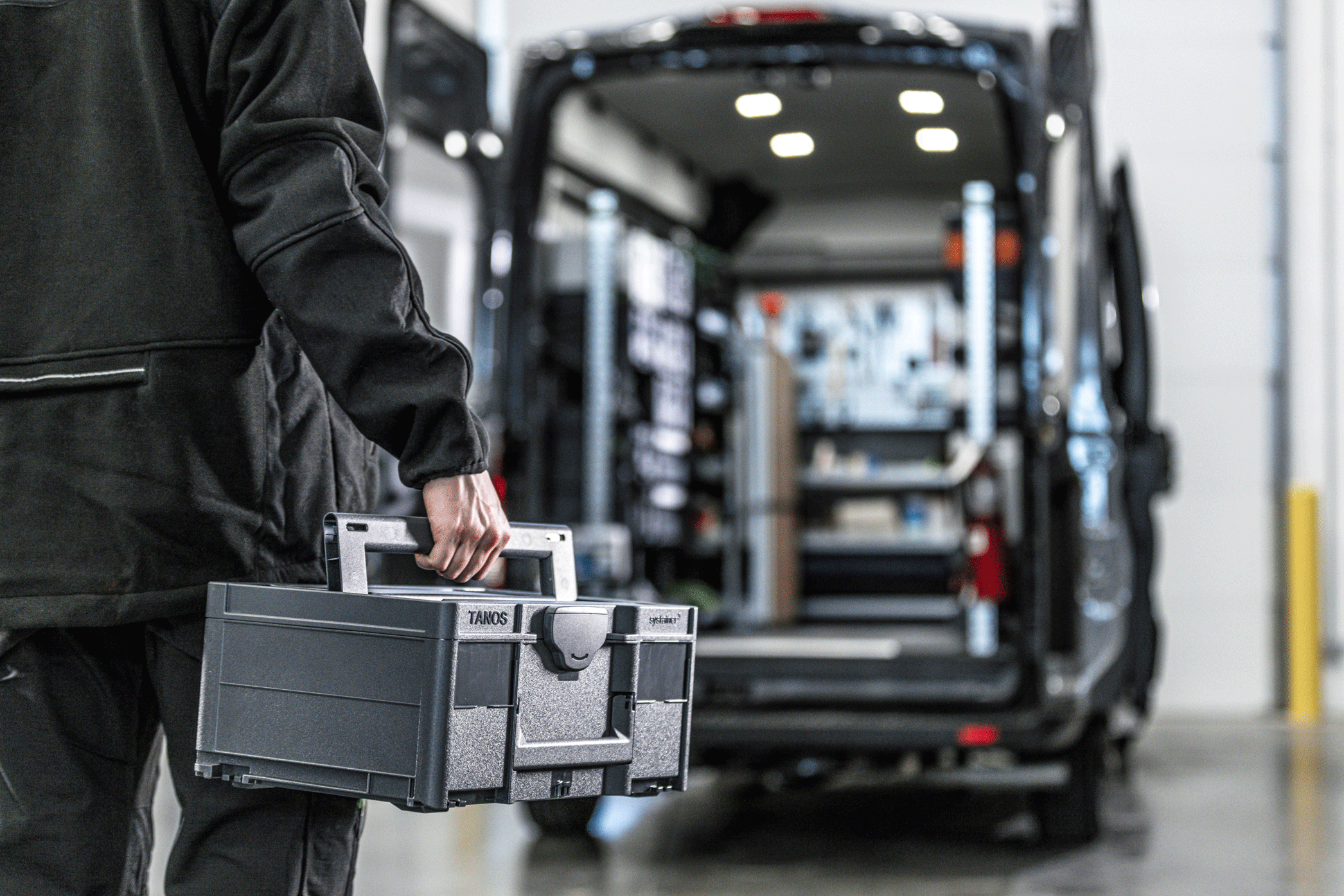 At the job site
Arrive prepared every time. Systainer³ allows you to get to work faster and more confidently by securely and accessibly storing all the tools you need for a job well done.