Systainer Systems: a game changer in storage and transportation
Because when you're on the move, you deserve the best
Systainer Systems: a game changer in storage and transportation
Because when you're on the move, you deserve the best
We are pleased to unveil a whole new line of innovative, state-of-the art products that will dramatically enhance your ability to organize your van. Designed to save you time and money, Systainer³ are now integrated into sturdy, stylish bott Smartvan van shelving solutions – professional van storage systems to keep your tools organized, safe, and accessible – ensuring that you arrive prepared at every job site.
These products take van organization to whole new level: they are built precisely for the dimensions of your vehicle and allow for unmatched customization to fit your specific trade and workflow. Our affordable, modular solutions will ensure your equipment remains secure and in perfect order – and will help you to save you time, cargo space, and fuel costs!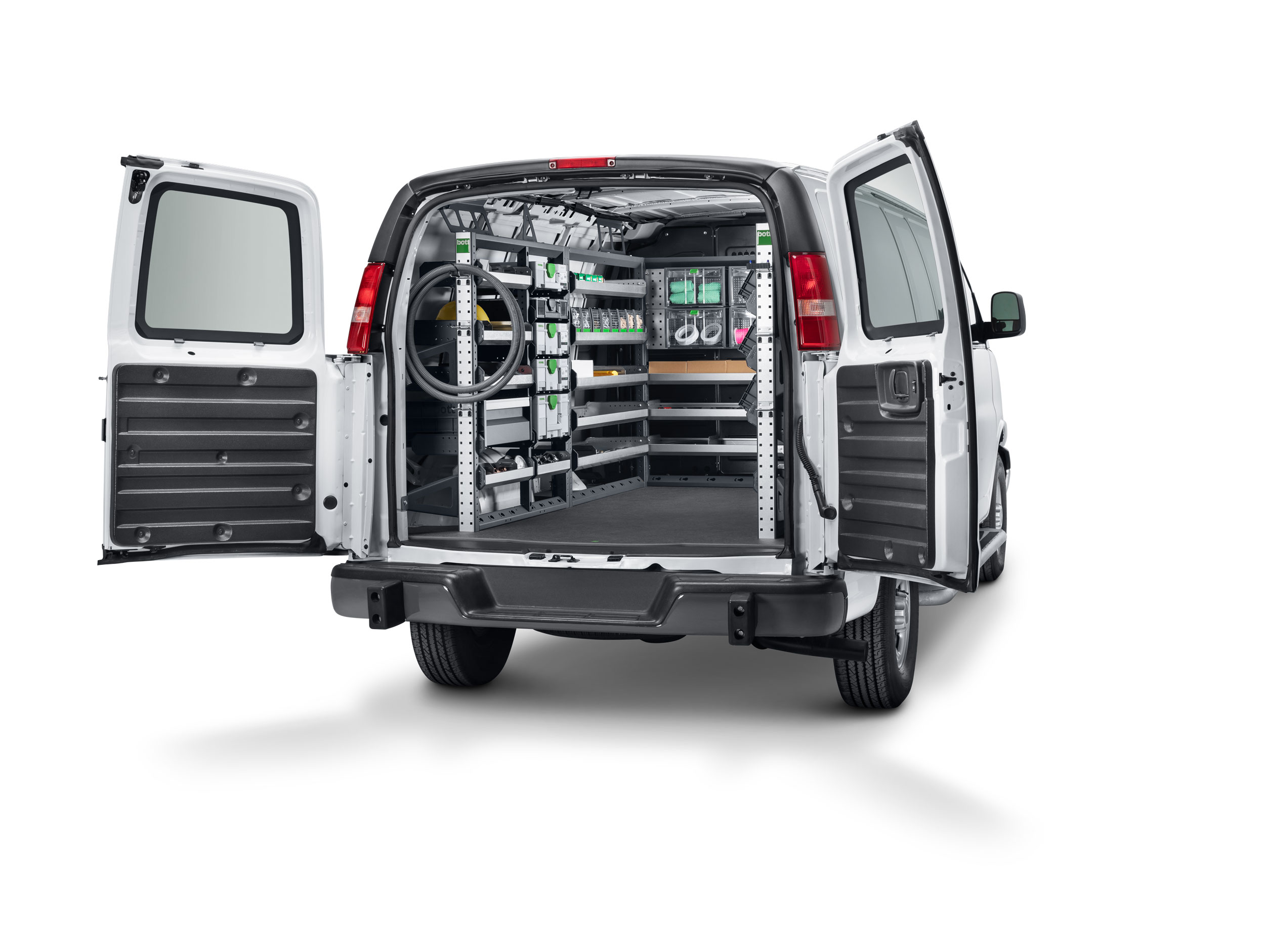 Since 1993, we've revolutionized the industry by providing industrial and private customers with mobile, linkable systems designed specifically for their work needs – keeping the tools and products they need are always at your fingertips. Our customization is unmatched in the industry: Our bott Smartvan shelving solutions are designed for seamless compatibility with the standard fixing points in the make and model of your work van. No complex measuring, no wasted space – simply affix the brackets to the frame and bolt them for a perfect fit.