Transform your workflow with accessories that provide added flexibility and organization, both in the workshop and on the go.
Take systainer® to the next level with accessories
With accessories, you can make your systainer® case system as meticulous, accessible, and versatile as your ideal workflow.
Accessories for systainer® offer additional ways to keep your tools and materials organized and ready to use, whether you are building out your workshop or taking your tools with you to a job site.
Stationary work solutions
Organization isn't only about ensuring your tools and materials are always stored in the right container. Give your storage containers themselves a proper place in your workshop with systainer® accessories designed for stationary work.
Systainer³ rail set
Transform your Systainer³ cases into a set of drawers with rails that require no additional trays or shelving. Compatible with M and L Systainer³ models, our rail accessories make it easier than ever to quickly access the container you need and replace it when you're finished.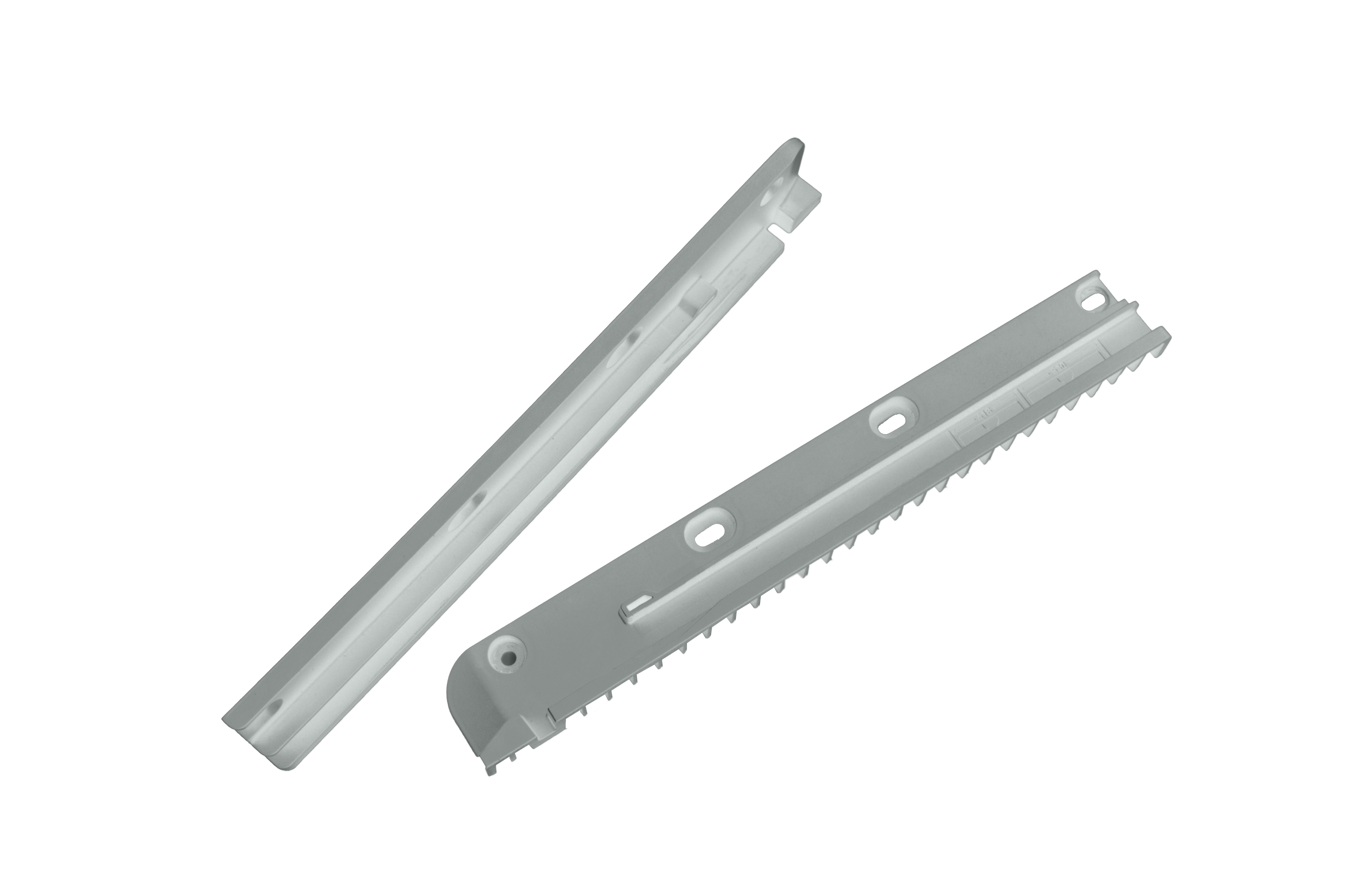 Labelling: Everything in its right place
Labelling: Everything in its right place
The more tools and materials you have, the more important orderly storage becomes. Labelling your systainer® tool storage and transport cases will save you valuable time each and every day, ensuring you never have to search long for the right piece, and that everything gets put back precisely where it belongs.
Label set for systainer® cases
Quickly and confidently differentiate between cases that look alike from the outside with a label set. A UV-resistant card insert protects your label from fading over time and makes labels easy to change out should you ever rearrange your storage system.
Label set for Systainer³ Organizer boxes
Find precisely the small parts you need with a single glance. Individual organizer boxes can be labelled with important information such as dimensions or material type.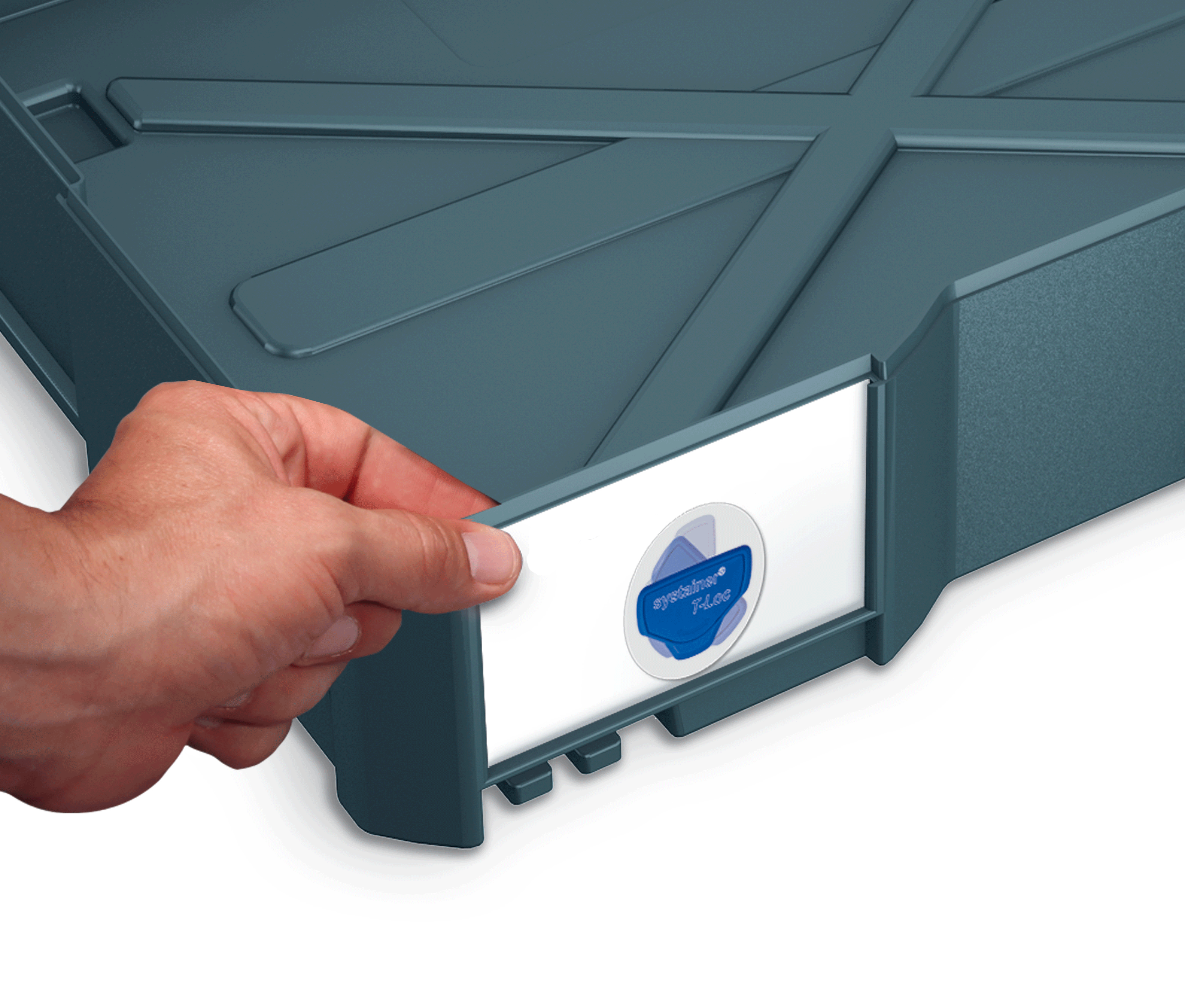 Mobile work solutions
For professionals who work on the go, our mobile work accessories for systainer® bring additional comfort and flexibility to your day.
Carrying strap
Add a shoulder strap to the handle of your systainer® case to provide additional carry options. This padded, adjustable strap attaches to the handle on a wide range of systainer® models, freeing your hands.
Systainer³ CART "SYS-RB"
Effortlessly roll even your most heavily loaded systainer® cases with the SYS-RB roller cart. Your systainer® cases snap perfectly into the board, which is outfitted with a catch lock mechanism to keep the cases secure. With a load capacity of up to 220 lbs, 360° rotating wheels, and wheel brakes, the SYS-RB cart can bring your tools wherever they need to go.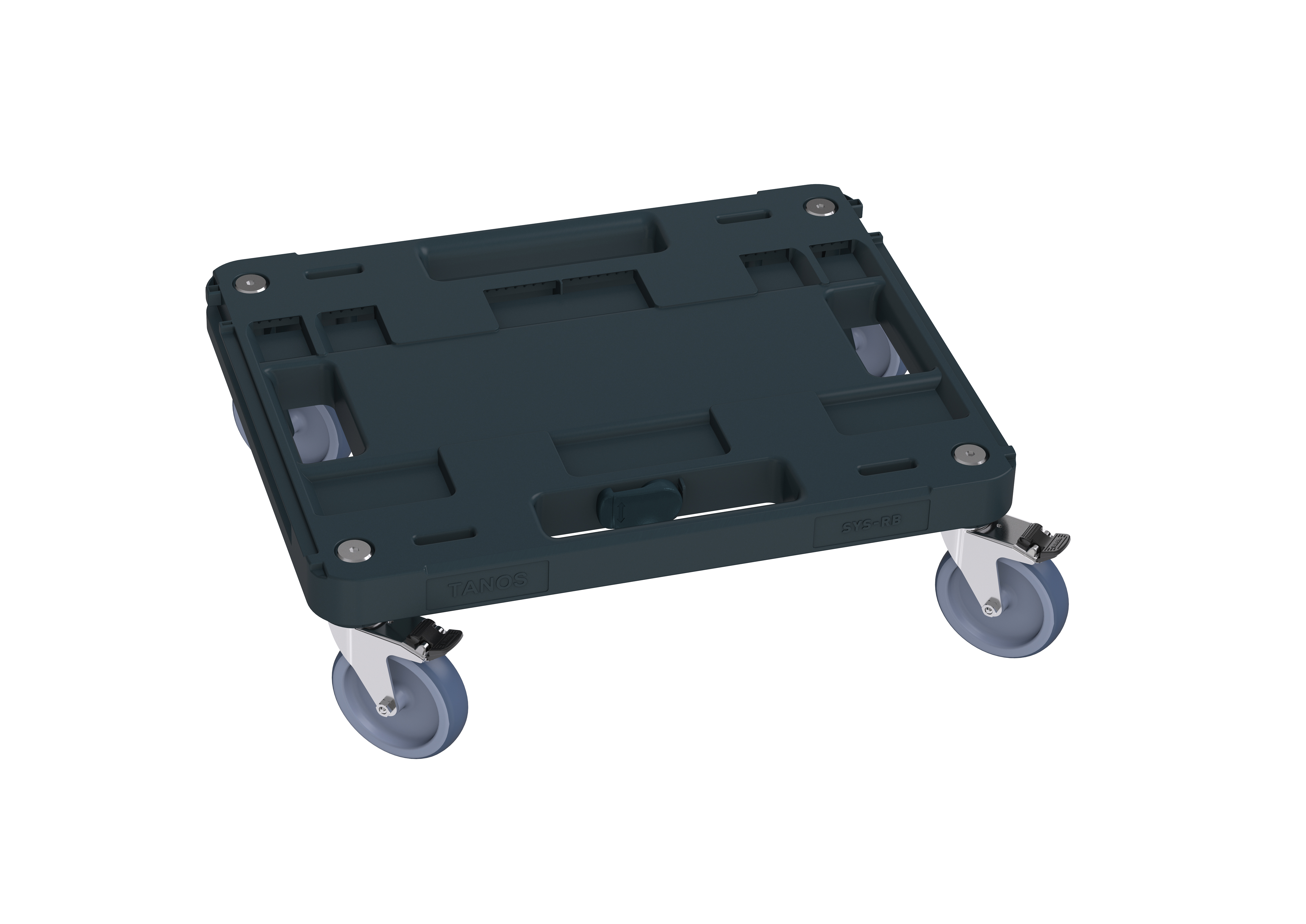 Mobile Workshop MW 1000
Part trolley, part workbench – the MW 1000 transforms your systainer® cases into an all-in-one, on-the-go workshop. Not only does it enable convenient packing and transport of multiple systainer® cases, it also includes a collapsible worksurface. Built from lightweight aluminum with compact dimensions, the MW 1000 can transform any jobsite into a personal workshop.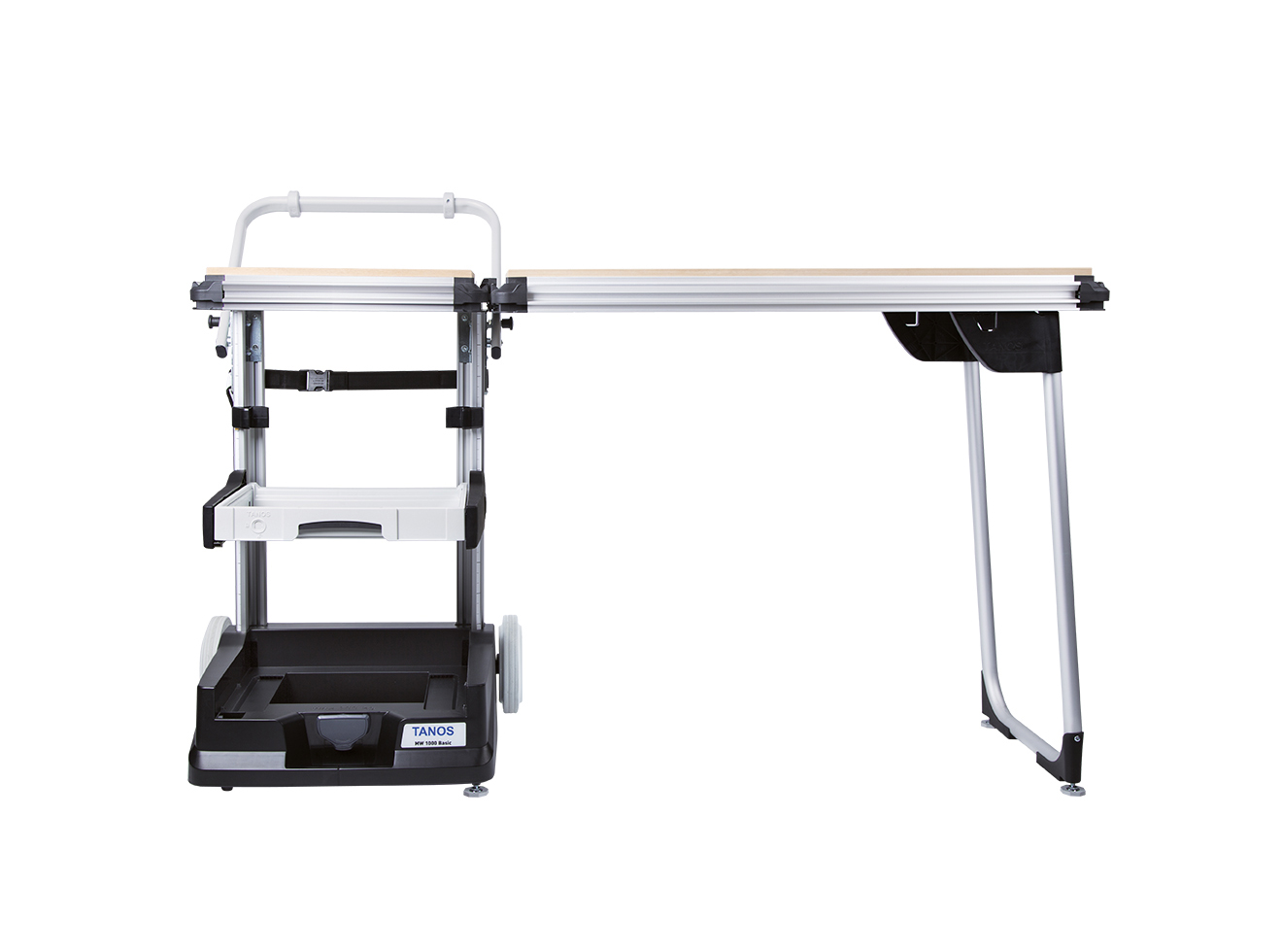 Seamlessly replaceable parts
Seamlessly replaceable parts
systainer® cases have a tough job to do and are built for longevity. But when wear and tear adds up, we want to make it easy for you to replace only what needs replacing. From T-Loc catches, to replacement handles, to new lids and pins – you can quickly and easily replace broken or worn-out components with new ones to extend the life of your systainer® tool case system.